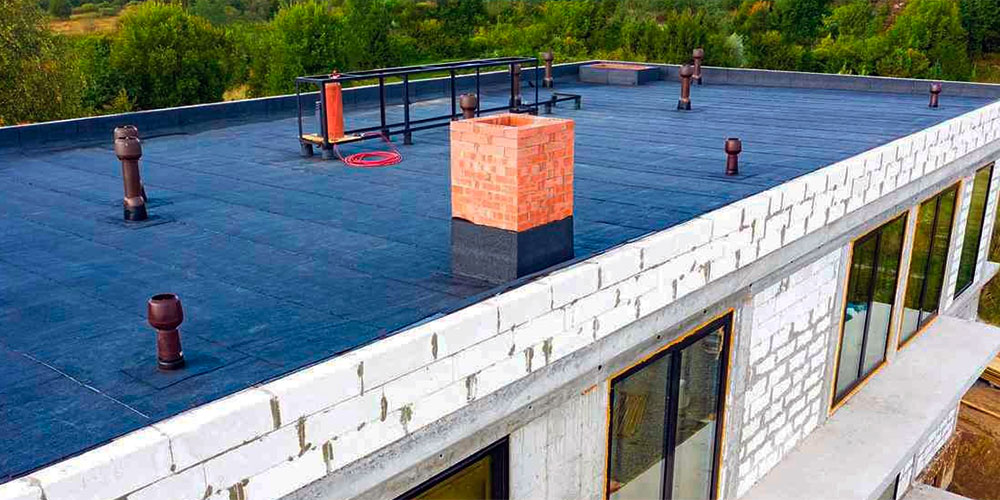 If someone asks you the benefits of waterproofing roof, then one who is knowledgeable can provide many concrete answers. During the rainy season, you will be able to differentiate between your decision of waterproofing the roof over replacing the roof as a whole. Not oy that it's ever long-lasting.
The waterproof membrane consists of waterproof plastic, rubber, coated fabric materials.
However, a waterproofing membrane is either applied on the interior side or the exterior side.
So let me provide you with a whole range of reasons why waterproofing is essential.
Longevity
When your roof is coated with a waterproofing membrane, that's a protective layer against any wear and tear, leakages caused by rain, or decaying of the roofs. Not only this, it even reduces the connection with the heavy sunlight rays. Its life is technically guaranteed for over a decade, increasing your roof's life even more.
Pocket savior
Needless to mention that a complete roof displacement stresses your pocket, whereas waterproofing falls a little cheaper. Can I cite another reason why periodical repairs and maintenance costs would be saved, so here also it acts as the pocket savior for you guys?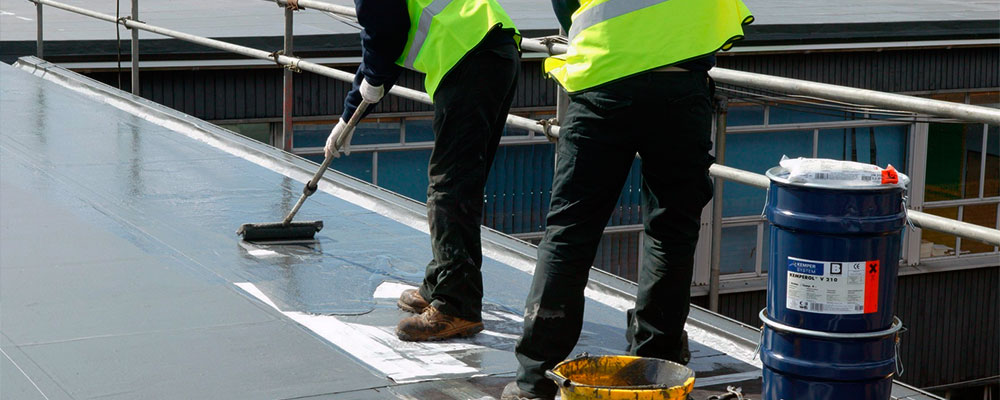 Energy efficient
A waterproof membrane reflects heat and sunlight. So it also acts as the balancer of the temperature of your building.
Reduces humidity
Waterproofing coats protect your riding from water leakage, thereby protecting the walls of your flats and buildings from dampness and decay or moisture. Here also, it's adding life to your building walls
Costs low maintenance
Even if you need to repair your waterproof roofs, then it would also cost much lower. It's not only a pocket savior but also a time savior. If you would go another way round, then that would charge you much more time.
Easy installation
Waterproofing is done by spraying over the roof. It percolates within layers. The process would not cause any hindrance to your daily chores or activities
Waterproof is essential as it safeguards the materials your home was built with and your things, furniture, restoration, etc.
However, if the contactors or buildings abide by the construction rules, a waterproofing terrace is essential. This is to sustain the construction done. Not only a matter of sustainability, but it also reduces the risk factor. If the waterproofing is done incorrectly or poorly, that causes harm to property and human health.